RAYZ PRO
RAYZ PLUS
RAYZ


Smart Noise Cancelling
Smart Button
Hands-Free Hey Siri®
Smart Mute
Auto Pause
HearThru
App Enhanced
Equalizer



Smart Noise Cancelling
Smart Button
Hands-Free Hey Siri®
Smart Mute
Auto Pause
HearThru
App Enhanced
Equalizer



Smart Noise Cancelling.
Smart Button
Hands-Free Hey Siri®
Smart Mute
Auto Pause
HearThru
App Enhanced
Equalizer



Talk & Charge
Laptop Compatible



Lightning Connection
USB Connection



Comply™ Earphone Tips
Freebit® Earwing Tips

Adaptive Noise Cancellation
Noise cancelling technology that calibrates to your ear and adapts to the environment around you.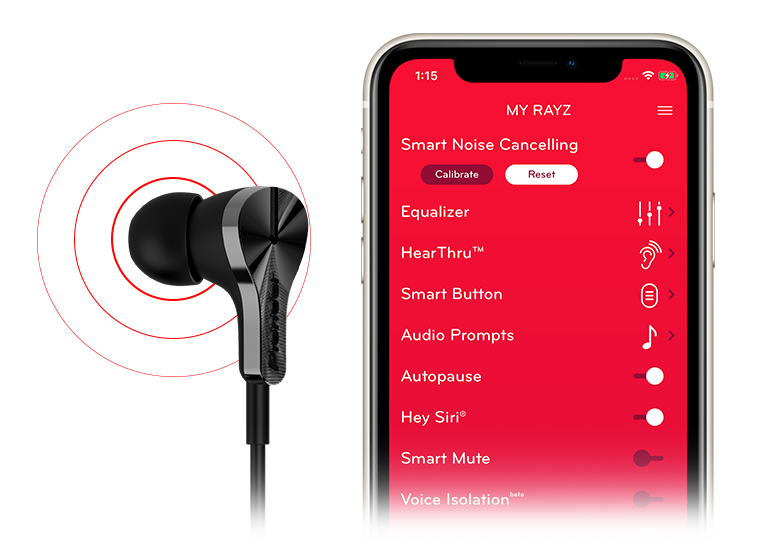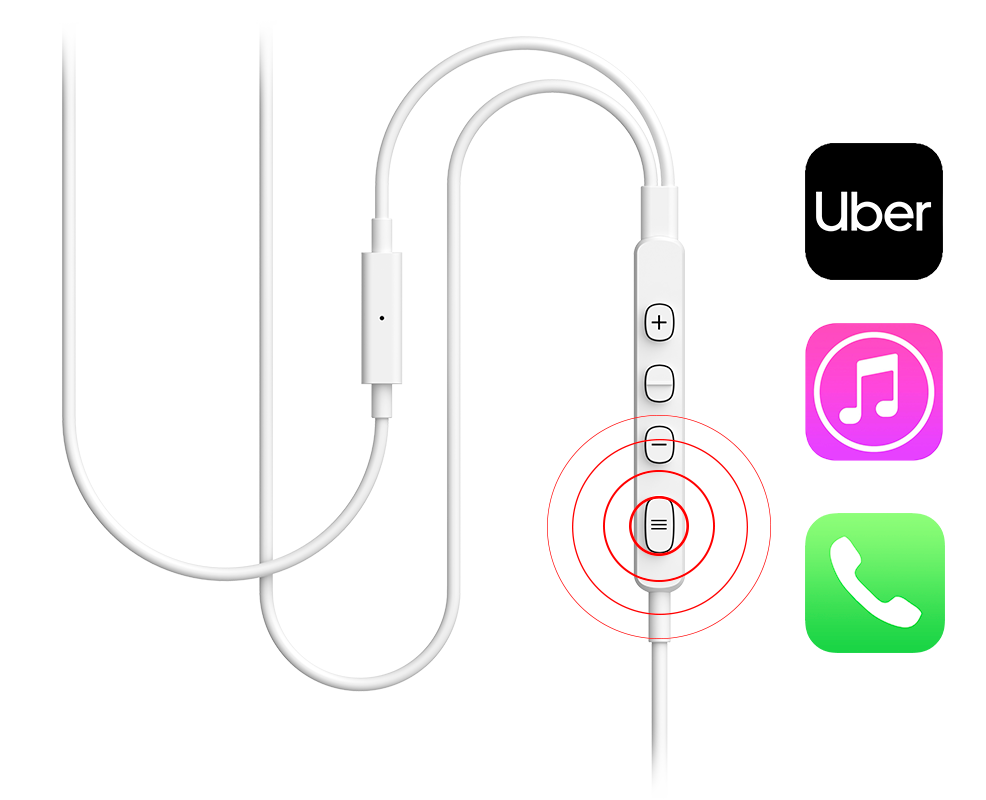 Customizable Smart Button
Pick your superpower: use the Smart Button to bring up your favorite app, mute/unmute calls, or launch controls all with one touch.
Get the Rayz Companion App
Designed with you in mind, the Rayz companion app enhances your Pioneer Rayz devices with advanced personalized audio features.